Tickets for the Syrian dinner on March 8 are now on sale on Eventbrite… and they are going fast. As of this moment we have sold more than half our tickets.
But wait… there's more!
Businesses in this town are extremely generous … our silent auction donations are already looking tempting. We have a weekend get away at the luxurious Delta Ocean Point Hotel, a night stay for two at the beautiful Chateau Victoria, Yoga in your home, personal training sessions with Daniel Bednarski at Sweat Athletics, gift certificates for movies, Belleville's restaurant, and spas, a gift certificate from Oak Bay Seafood, a class with bon macaron, a personal tour of the HMCS Vancouver naval vessel, hand made jewelry and books!
Just look at these beautiful auction items, including a unique carved wooden box, an artistic glass bowl, a large silver bowl from Bungalow, jewelry from Mimi + Marge, and the perfect book for our event from Munro's: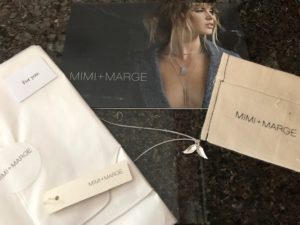 Don't miss out, (for the auction, bring your cheque book or cash as we can't take any plastic!)
Tickets, on the other hand, are for sale online and are $30.