These greater Victoria businesses have really come through to support our SOLD OUT Syrian Dinner fundraiser on March 8.
The dinner features a Silent Auction and here are some of the donations we have received:
We have a weekend get away at the luxurious Delta Ocean Point Hotel, use of the VIP Corner  Suite for you and 20 guests at a basket ball game night nest year thanks to UVIC's Vikes Athletics and Recreation (UVIC), a night stay for two at the beautiful Chateau Victoria, Yoga in your home, personal training sessions with Daniel Bednarski at Sweat Athletics paired with passes donated by Quadra Sports & Fitness,  Belleville's restaurant, Fernwood Inn, Fernwood Pizza, a gift certificate from Oak Bay Seafood, a class with bon macaron, a personal tour of the HMCS Vancouver naval vessel, hand made jewelry and books!
Just look at these beautiful auction items, including a unique carved wooden box, an artistic glass bowl, a large silver bowl from Bungalow, jewelry from Mimi + Marge, and the perfect book for our event from Munro's: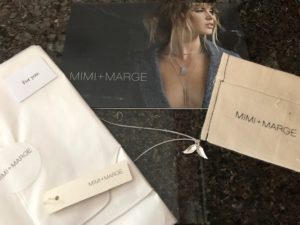 Don't miss out, (for the auction, bring your cheque book or cash as we can't take any plastic!)
Tickets, on the other hand, are for sale online and are $30.